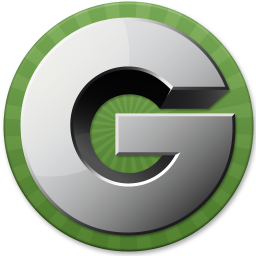 Shares of Groupon, Inc. (Nasdaq: GRPN) were up more than 10 percent from Tuesday's closing price in morning trading on Wednesday after the company announced the launch of Groupon Payments, a new service that offers merchants a low-cost option to accept credit cards.
Groupon shares touched a high of $5.17 in morning trading on Wednesday, up from Tuesday's closing price of $4.69.
According to a September 19 press release, Groupon Payments allows any merchant that runs a deal with Groupon in the U.S. to accept payments "at the lowest rates in today's market place." The press release stated that MasterCard, Visa and Discover transactions will cost merchants 1.8 percent and a 15 cent transaction fee, and American Express transactions will cost merchants 3 percent plus a 15 percent transaction fee.
"Our goal is to provide merchants with the most affordable and powerful tools to run and grow their businesses," said Mihir Shah, VP Mobile and Merchant Products at Groupon in the September 19 press release. "With groundbreaking pricing and service, Groupon Payments does just that."
The technology was initially tested int he San Francisco Bay area. And although the rates may seem attractive, Groupon faces stiff competition from EBay's PayPal unit and Square, a service founded by Jack Dorsey (co-founder of Twitter).
Despite the competition, Groupon's rates are somewhat lower than competitors' rates. Square charges 2.75 percent per swipe, or $275 per month. PayPal charges 2.7 percent, the Associated Press reported.
Shares of Groupon are down about 50 percent over the past three months.